Allied Equipment offers state of the art equipment to maintain all aspects of your municipality. We sell equipment that is innovative, durable, and versatile. We will take the time to understand all of your needs and ensure that you find the very best solutions to suit your needs.
DIAMOND MOWERS
Diamond Mowers was built from the ground up with American values and Midwestern work ethic. They provide you with the toughest, smartest, most reliable and safest equipment in the market.
Boom Mowers
Three Point Hitch Boom Mowers
Flail Mowers
Rear Swing Flail Mowers
Rotary Mowers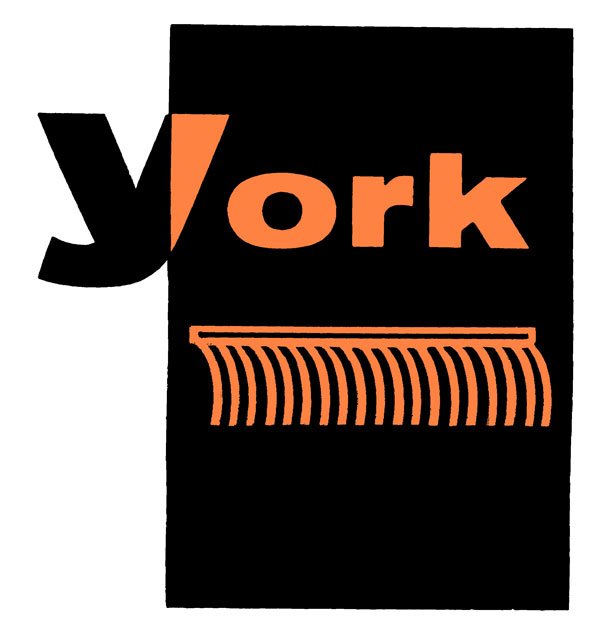 YORK RAKES
York Rakes has been in business offering the highest quality products for nearly 100 years. York is set apart from other brands by their superior quality steel, construction, reduced set up time and easy equipment maintenance.
York Rakes
York Power Rakes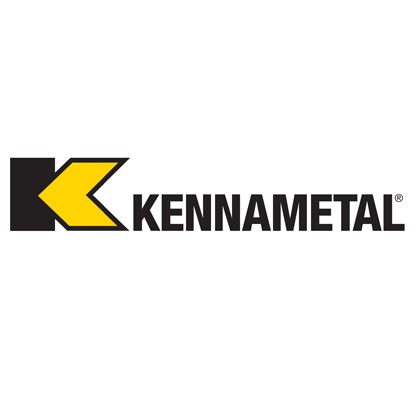 KENNAMETAL
Innovation, perseverance and close attention to customer needs have characterized Kennametal since its founding in 1938. With Kennametal, Allied equipment gives you the edge;
Carbide Grader Blades
Carbide Planer Blades
Scarifier Bit Systems
Carbide Snow Plow Blades

KUPER BLADES
Küper has been known for the development and manufacture of wear parts since 1957. Allied understands they use the best materials, have technical know-how, and continuous innovation on all their products.
Combination Blades
Abrasion Resistance Ceramic-Rubber Blade
Curb Guards
Underbody Plow Blades

FORCE AMERICA
Force America has been in business since 1953 and they are the leading supplier in motion and control systems. Allied, partnered with Force America can help you determine the very best hydraulic and chloride system required to fulfill all your needs.
Controls and Harnessing
Anti-Ice and Liquid Systems
Valves and Manifolds
Motors and Pumps
Why Choose Allied Equipment
Competitive Pricing
Experience & Knowledge
Personalized Service
Industry Connections
We Come To You
Locally Owned