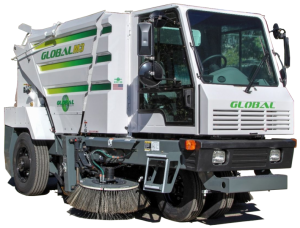 KEEP YOUR MUNICIPALITY CLEAN
Allied Equipment offers state of the art street sweeping equipment to keep all driving surfaces clean in your municipality. We sell equipment for every possible need when it comes to street cleaning. Our street sweeping products are innovative, durable, and versatile.
CUSTOM EQUIPMENT FOR YOUR NEEDS
We come to you and determine what street sweeping equipment fits your individual needs. No matter what your unique situation is, we provide the equipment to solve your street cleaning problems. We carry a full line of brooms and broom attachments for every situation.
TOP STREET SWEEPER BRANDS
Allied Equipment only sells top of the line street sweeping brands. Our relationship with these companies means that you get the best equipment tailored to your needs. We use our connections in the industry to find the right equipment for you, no matter who makes it.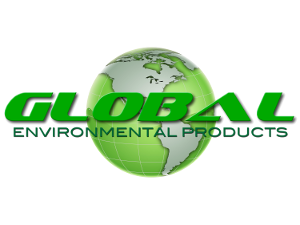 GLOBAL ENVIRONMENTAL PRODUCTS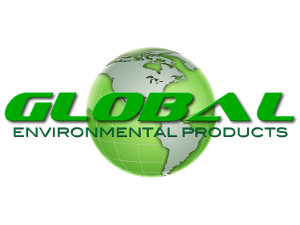 Global is one of the world's leading producers of specialized street cleaning equipment and its products cover the range with technology, quality, and performance. Global sweepers are proudly made in the USA.
Some of Global's featured products include:
M3: This three-wheel sweeper has travel speeds of 24 mph and offers a cab-over design and low fuel consumption
Regenerative Air: This street sweeper has a 12 1/2 ft. turning radius and one-of-a-kind chassis mounted air sweeper that has the ability to sweep in the vacuum or regenerative mode.
V6: These sweepers are chassis built with variable air stream technology, offering a completely new take on air sweepers and what they should do.


SWEEPSTER
Sweepster is the industry leader in rotary brooms. Their products are versatile and durable. They offer tow-behind models, as well as multiple hook-up options. Their equipment has many municipal applications.
Some of Sweepster's featured products include:
Rotary brooms
Attachment brooms
Broom parts
Replacement parts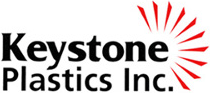 KEYSTONE PLASTICS
"The Brooms That Are Sweeping America!" Keystone Plastics is the largest manufacturer of street sweeping brooms and broom segments in North America. They have over 50 years of experience in making innovative street sweeper technology. Their plastic brushes are second to none. They developed their patented AllPro systems, which is the industry standard.
Some of Keystone Plastic's featured products include:
Wafer brooms
Tube brooms
Gutter brooms
Strip brooms
Customized AllPro brooms
FESTIVAL, FAIR, & PARADE CLEAN UP
Every municipality has festivals, parades, and fairs that need to be cleaned up. Allied Equipment works with you to determine your unique needs and makes sure you have the right tools for the job. Whether you need to clean up after a 4th of July parade, or a weekly farmer's market, we will make sure you have the right brooms and broom attachments to get things back to normal.
WE COME TO YOU IN MAINE & NEW HAMPSHIRE
One of Allied Equipments greatest strengths is that we come to you and help determine your exact street cleaning needs. We pick equipment based on your municipalities' requirements, and also make sure that that equipment will work with your fleet of trucks and tractors. Personalized service to assure that you have the right equipment for the job. Top-quality brands and individual attention. Put our decades of street sweeping knowledge to work for you.
Why Choose Allied Equipment
Competitive Pricing
Experience & Knowledge
Personalized Service
Industry Connections
We Come To You
Locally Owned